After three years on the job version 3 of this website is getting retired. This serves both as a farewell to version 3 and a welcome to its successor, the aptly named version 4.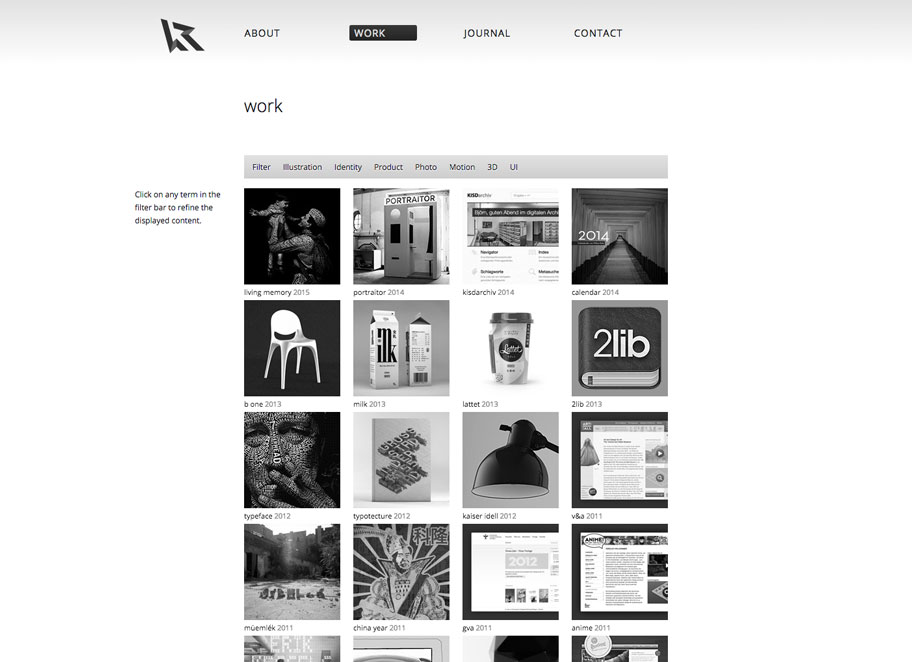 Version 3 served me well and didn't feel dated to me even after three years. It was responsive and snappy and left little to be desired. However, I did want to accommodate bigger screens and allow for some lengthier text in the project descriptions that would allow for them co-exist with the images rather than act as mere captioning.
I do plan on extending this version down the road as time opens up. For now let's raise the glasses to v4, may it live a long and happy life.