While studying Information Technology in 2005 I was looking for a logo to fill the gap on my letterhead.
I took my initials my primary tool of the trade – a cursor – and merged them into what eventually became my logo.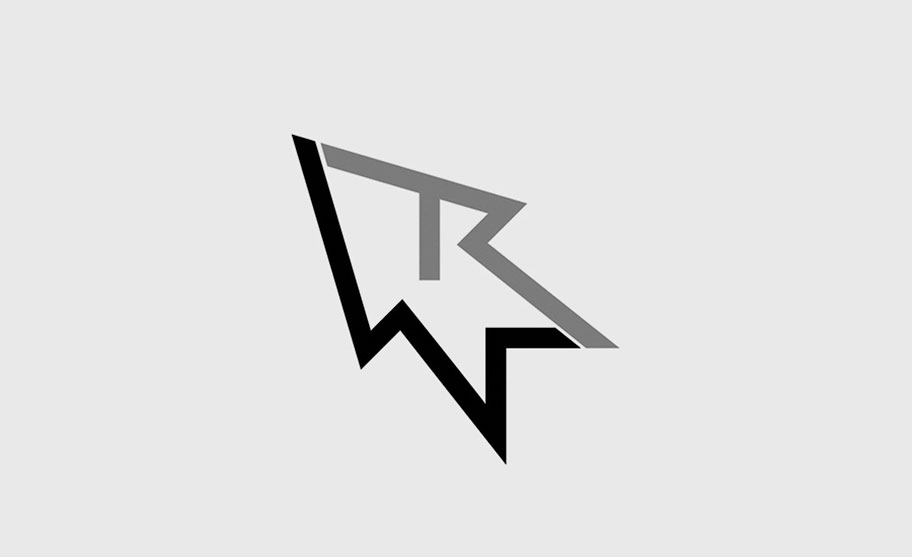 I have been refining the logo every couple of years ever since, seeking to slightly improve upon it with every iteration.